Hello, TPILers!
Thanks so much for being subscribers to my little dream here! Thanks to those who have shared posts or links with friends–I so appreciate it!
This week I am travelling out-of-state to visit family and am sharing a few of my favorite posts from the archives (within the posts, you might see random text where there used to be a photo, just skim on by and I'll fix 'er later) :
If you need a good laugh: My treatise on baby names or Competitive Parenting
If you need some encouragement: Top 10 Ways to be a Miserable Mother
If you need some inspiration: Pretty vs. Beautiful or You Can Write Your Own Story
If you need some humanity: Magical, Shmagical and Mid-Mothering Crisis
Please share your favorites on social media or with a friend! As always, feel free to join the convo. over on the big ol' Facebook: https://www.facebook.com/thepartilove/
I hope you are enjoying Fall in your neck of the woods!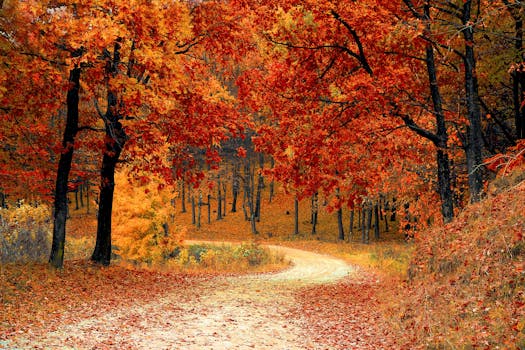 Xoxo,
Elizabeth