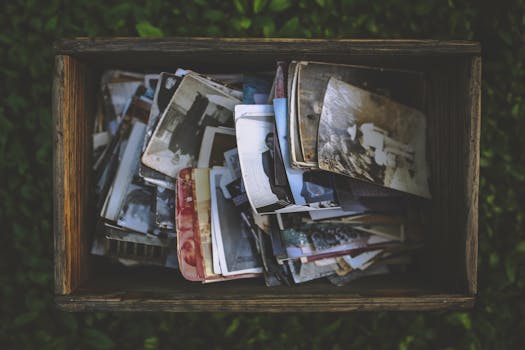 Her name was Louise. Ms. Louise. I never even learned her last name. She was a friend of my grandmother's and during my week-long summer visits, we would visit all of her older woman friends. Friends with amazing names like Cleo, Myrtle and Ida Mae Stacy. 
Louise was very old (to me, as an eight year old), had light brown hair (presumably dyed), wore glasses, and had a bona fide throne. At least that's what I thought it was as a child. She had gnarled hands due to severe arthritis and sat in a wing-backed chair on a homemade pedestal with steps to aid her in getting in and out.
All I knew as a child was I wanted a throne like that.
She had more than one candy dish that kept me occupied while her and my Gramma visited–that and the variety of game show options that seemed consistently on or sometimes I just looked at the beautiful cross stitched art that she had created all around her home. How she managed to do all those beautiful stitches with her twisted hands, I'll never know.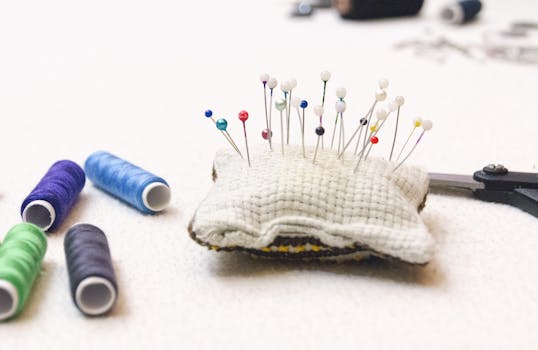 Mostly I remember how sincerely kind she was to me, my siblings, and to my grandmother. Maybe the candy was the factor, and maybe you have to be that nice to have people come visit you, but my memories of her are incredibly sweet.
I'm not entirely clear on why a visit to Louise became a tradition. Maybe my grandmother didn't know what to do with us during our week-long summer visits after frequenting the library, playing Rack-o, and letting me call the "Time and Weather" number a million times on a *gasp* rotary phone, but somehow we'd inevitably end up visiting Ms. Cleo, Ms. Ida Mae or Ms. Louise.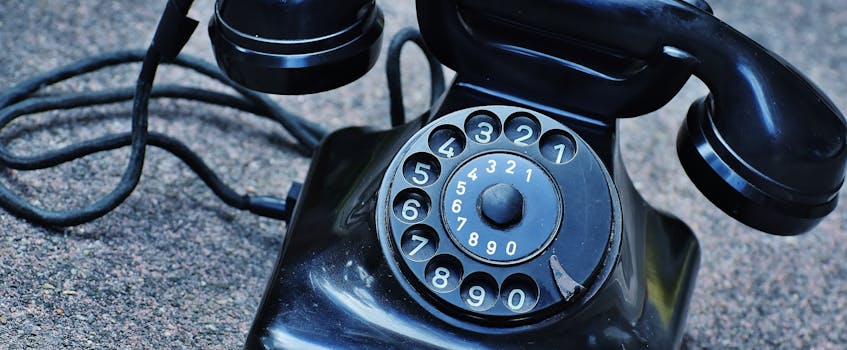 Was she trying to teach me something? Was she showing me that friendships are so very important? Or were these women, mostly widows, such a lifeline to one another, such wonderful friends that one week was too long to wait?
Or was it because I was so incredibly adorable and well-behaved she felt the need to show me off? I suppose those candy dishes were full upon arrival for a reason. But I will never forget them.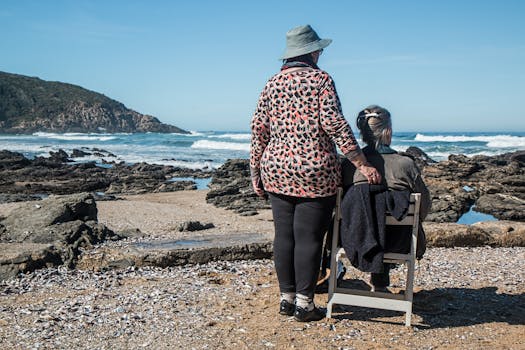 In college a friend and I would regularly visit an older lady—Margaret, I think—who would make us laugh so unbelievably hard. She was as old as dirt, too.
She would tell us stories of when she was young, younger and older. She informed us that our shoes were too masculine, that we should get some cute ones that showed of our beautiful feet. She complained about all the "old people" that lived there, the terrible food and how her physical therapist made her work too hard. I looked forward to seeing her each week. We even exchanged letters once or twice after I transferred schools.
I will never forget her.
I read recently that many elderly people aren't afraid of dying so much as being forgotten. I don't know about you, but that's the main reason I had children—I figure at least one of them has to remember me occasionally after I am lying 6 feet under. I also hope they have the decency and forethought to pluck the goat hairs off my chin before people parade by my body and notice the creepy hairs on the underside of my face.
No one wants to be forgettable or forgotten, as if the world would be no different or have no change inspired by you had you not been here. Each of us leaves a legacy, an impression on those whose lives we touch. The depth or length of the impression is irrelevant. The over or underwhelming number of impressions is also unimportant.
The point is that YOU are worth remembering. YOU DO make a difference in this world. You are not forgettable or irrelevant.
And so is everyone else.
P.S. If you have an elderly neighbor, acquaintance, or family member–make it a goal to check on them regularly. Offer to help with projects around the home, ask about their life and communicate through your actions and words that they matter and they will not be forgotten. I can't imagine a better gift to give to another human being than to let them know that they are of worth.
P.P.S. This summer, as I play camp director to my four kiddos as well as traveling thousands of miles around the country visiting family and friends, posts on TPIL might become a bit spotty. I'm giving myself permission to see how summer goes with the website and allowing myself flexibility to post or not post as time with my front row people gets priority. Postings may (or may not!) be more regular over on the FB page: https://www.facebook.com/thepartilove/ until fall. We shall see.
Thank you to those who have subscribed, shared and joined the crew! I am so grateful to have you all here!
xoxo,
Elizabeth