When we are young, we sometimes think peace is just a word sewn onto the cover of a needlepoint pillow, but as we gain life experience we begin to grasp that peace can be elusive and hard to conjure, especially in tumultuous or trying times.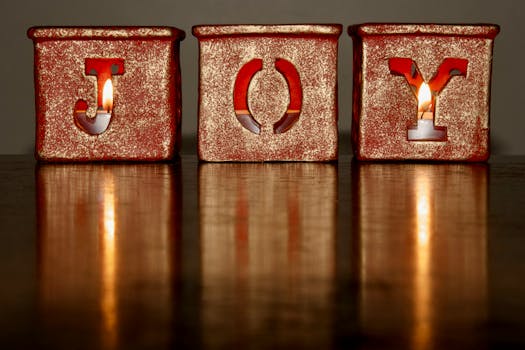 Jesus himself promised, "These things I have spoken unto you, that in me ye might have peace. In the world ye shall have tribulation: but be of good cheer; I have overcome the world." (John 16:33)
This time of year when the Christmas story is retold on commercials and through cartoons we have a tendency to forget that these were real people with real desires and that this truly did happen. Sometimes, I imagine myself there at those sacred events and places and I feel just a part of what each of these people must have felt, being so very close to a miracle. A king. A babe lying in a manger that would change the course of history and the world.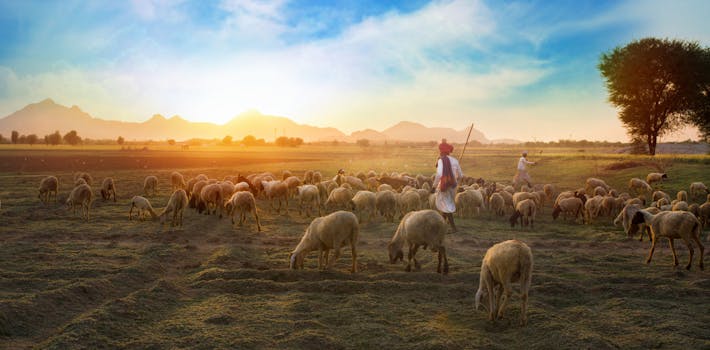 Mary was a young woman with a plan for her life. Joseph was a young man who just wanted to marry his bride and be a carpenter. The shepherds were men who loyally watched their sheep on unassuming hillsides. Until the angels informed them of God's plan, they were unaware and were humble people more or less like you and I.
Each of them were humble, obedient and brave. Often we don't applaud people who are submissive and humble. We don't see them as courageous. Their actions are not viewed as earth-changing. Yet, here was a young woman and a young man who were asked to alter the course of their planned life. They were afraid yet moved forward. They were concerned yet had faith. They struggled yet conceded their will to God's.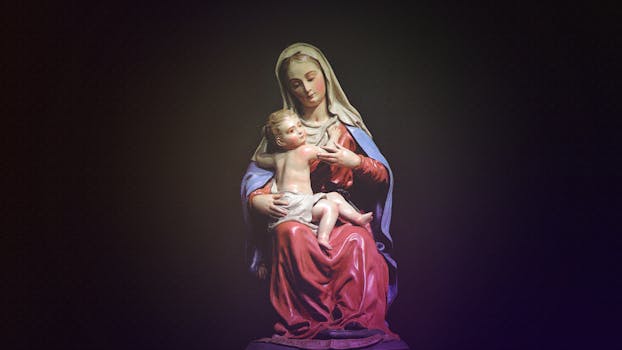 Because of their humility, obedience and bravery they were blessed with peace, power and protection. And because of their willingness, each one of us in this room has been given a Savior. Bread of Life. Redeemer. Good Shepherd. King. Light of the World. Messiah. Prince of Peace.
A Unitarian minister named Edmund Sears wrote a poem published in 1849 at a time when our country was recovering from the Mexican-American war. It spoke to social and political strife as the country was approaching the Civil War in years to come.
Later put to music, our beloved Christmas carol "It Came Upon a Midnight Clear" became popular.
A portion of the third verse which is not often sung, states:
And man, at war with man, hears not
The love song which they bring:
O hush the noise, ye men of strife,
And hear the angels sing.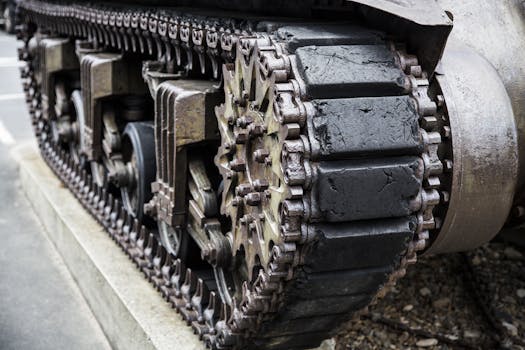 "Probably more than any other Christmas carol, it talks about today. It says to us that the call to peace and goodwill is as loud on any other day as it was on that midnight of old, if we would but listen 'in solemn stillness.'" (Source)
Perhaps if this humble minister were here with us tonight I think his message would be the same, "Slow down. Listen. Be still. Hear others. Hear God."
For lo! the days are hastening on,
By prophets seen of old,
When, with the ever-circling years,
Shall come the time foretold;
When the new heav'n and earth shall own
The Prince of Peace their King,
And the whole world give back the song
Which now the angels sing.
Many of us as individuals, families and communities ask ourselves this time of year, "What can we offer the Christ-child? Whom can we serve? What can we give?" Perhaps we can offer to others what He has so freely given to us: grace, forgiveness, hope, assurance and support.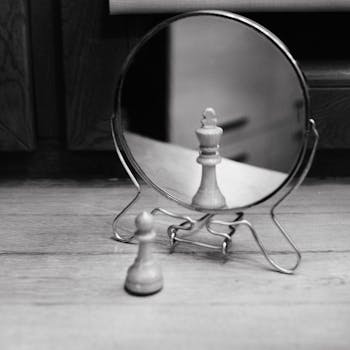 We can extend grace as we assume the best from those around us. We can forgive freely as we remember that we are all on our own journey and on our own path. We can listen without judgement to those who are in pain and even to those who are angry. We can sacrifice time to those who need a friend.
We can forgive and offer up our own anger, justice and hard heart only to be astounded to receive a healed, softer and stronger one in return.
Perhaps the greatest gift we can offer Him this time of year and for all the other days afterward is to see each other as He sees us: men and women with phenomenal potential–imperfect, complicated, sometimes broken children of God who are just doing the best they can with what they've been given.
People who if we had been born in their circumstances, might not be much different. People whom He hasn't finished with yet. People who are loved and cherished just as much as He loves and cherishes you and me.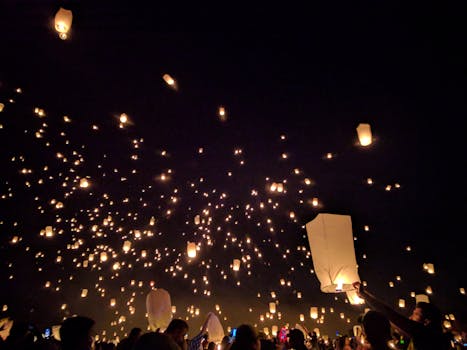 We can be figurative angels in the lives of those around us when we focus less on the number of prayers we say and more on the number of prayers we may answer. When we notice those with heavy hearts who are lonely and despairing. When we lighten burdens—emotional, physical, financial, or spiritual—when we lift the heavy hearted and hold hands too tired to reach out.
It is much easier to give gifts that can be wrapped and taped. But to offer to others what God has so freely given to us cannot be contained in a box. Our hope at this joy-filled time of year in this tumultuous season in our country is that each of us brings light, joy, understanding, comfort, and yes, even peace through our personal and joined efforts as children of God.
He is the ultimate source of peace. He is the signature point of hope. He is the Way, the Truth and the Light. May we ever strive to be like Him in our words, our relationships and in our acts of service. And when we fall short may we utilize his ever-reaching grace and find hope to try again.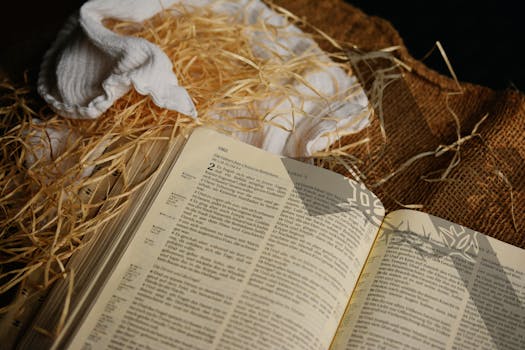 Merry Christmas, dear readers. I hope you find peace and solace at this holy time of year.
Xoxo, Elizabeth
This was originally written for a Christmas concert program for the Minnesota Mormon Chorale, a dynamic and community-focused choir based in, well, Minnesota.