I was asked a few years ago by one of my daughter's previous teachers for some tips for those who teach and work with our special needs children. Since then, many have shared this with other educators, therapists and administrators. Though this isn't a typical post at TPIL, I thought it was worth sharing. I'd love to hear your thoughts and tips in the comments! Soon, I'll post some advice for parents on how to advocate without alienating all the do-gooders that surround you and your child.
1. Listen to us and believe us.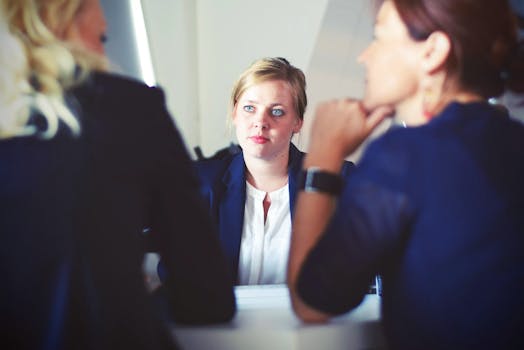 We created this child and spend most of our waking hours worrying and working with them for years before you met them and we will be caring for them years after they are out of your classroom. When we say "They say or do this at home" please believe us. When we have goals for them that you think will never be met, please write them down anyway. When we get a little teary-eyed, give us a tissue. When we get frustrated with the system and the limitations of our child, just listen instead of taking it personally—it's usually not about you, it's just where we are.
2. Ask us what our hopes and dreams are for our child.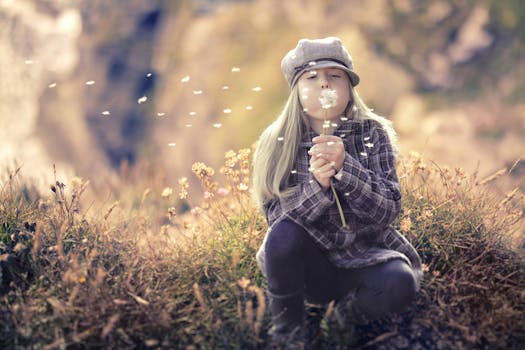 And have a tissue box ready.  We want them to lead successful and happy lives whatever that entails. I've had to learn that though independence is a ginormous goal for the school district, it is not the only or the most important goal. I don't want to use academic time teaching my daughter to zip her coat. I'd rather have to hire someone to zip her coat and have her be in college than she be proficient in zipping yet is stuffing envelopes at Goodwill. So, we divide and conquer: the private therapy folks do life-skills and the school people support her in her classroom and academic support. It might make her IEP have less "independence goals" but we are focused on success—not merely independence.
3. Parents who struggle with other issues besides having a special needs child (poverty, their own issues with school or the system, marital issues, etc.) probably will not have the luxury to be super-involved or a big of a team player as you (or they) would like.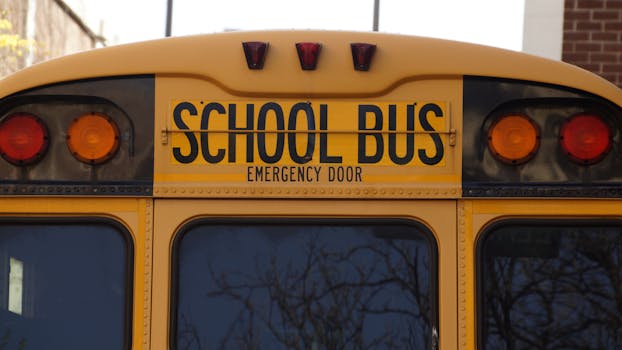 You only have so much room, mentally, for hard things. Having and grieving for a child who isn't quite what you hoped for takes up quite a bit of room in your heart and head. If the rest of your life is messy and overflowing then this area that's already hard isn't going to look any prettier. Be kind and be grateful for whatever they do do. And give them plenty of opportunities to rise for they may surprise you in the future.
4. Yes, sometimes we are in denial.
Please love and serve us where we're at. I remember after my daughter learned to walk without her walker, I thought we were done with any devices for mobility. Imagine my surprise when her physical therapist mentioned several years ago that she might need a wheelchair for long-distances instead of the stroller because she was getting too big for it. For some strange reason I couldn't and wouldn't wrap my head around this. I thought this was moving backward: She can walk! Why get a wheelchair?
So I went to the medical supply place and talked to them about retro-fitting an adult scooter for her. Ludicrous, now looking back. I wanted her to have a huge scooter just so she wouldn't be in a wheelchair. It wasn't until we met with our amazing neurologist and I grudgingly brought up the topic and he very matter-of- fact laid out all the reasons and I got it. The fog cleared and I saw reality. I wasn't ready a month before that but the team waited patiently for me to get there and then we all went forward together. I love them for that.
5. Please never, never take away our hope.
We've had some amazing visits with doctors, therapists and educators in three different states over the course of our daughter's twelve years of life and I'm always amazed to find phenomenal people wherever we go. In every team we've had there is inevitably one person who doesn't "get" her, who doesn't fall in love with her or who thinks I'm a bit off the mark. And I've learned that those people and their perspective are vitally important. They don't get wooed by her smile and that's OK. They keep it real and make sure we see her as a kid with lots of issues. Do I always agree with them? No. But I'm grateful for their perception of her because it's different than mine.
However. There has on one or two occasions been heartbreak when this person in the adversarial role goes too far and instead of giving an opinion or possible strengths/goals they unintentionally take away hope and give a verdict on the future that they have no right or possible skill set to see that far into the future. Part of your job is to support these parents down this rocky, emotionally challenging road filled with unseen turns and twist—one which none of us can see the outcome.
Bonus: We treat our pre-IEP, IEP and other meetings as a party and I always bring treats.
I'm grateful that I don't go to these meetings with feelings of dread or fear because I'm going to be with friends whom I communicate with on a regular basis. There shouldn't be any surprises for parents at an IEP meeting. If you've done your job right, you've asked them what goals they want or at least had them look at a rough draft of possible ones. They shouldn't feel blindsided by any information that you give because there hopefully is a dialogue going on the other 179 days of the school year.
I'm so grateful for a wonderful team who helps me figure out what is best for my child. I can't do it without them and I so desperately need their knowledge, tools and skills to help my daughter. Working with them is such a blessing and I'm grateful for the extra effort and time they take to make me the leader of our team.I am grateful for their ability to be creative, innovative, and supportive in helping us raise our daughter to be all that God intends her to be. I will forever be indebted to them and grateful for the influence they have had in her life and in the life of our family.
We love you, ya bunch of amazing do-gooders!